Why Yoga Expert are needed
Yoga experts are needed to guide and instruct practitioners, ensuring proper alignment, technique, and safety, while deepening their understanding and experience of yoga.
Here are some ancient Indian yoga gurus-
Patanjali
Patanjali is often regarded as the father of classical yoga. He compiled the Yoga Sutras, a foundational text of yoga philosophy. His teachings provide a systematic framework for achieving self-realization through the practice of yoga, encompassing the eight limbs of yoga.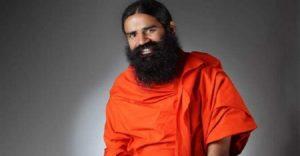 Swami Vivekananda
Swami Vivekananda was a renowned Indian monk and philosopher who played a pivotal role in introducing yoga and Vedanta to the Western world. He emphasized the practical aspects of yoga as a means to attain spiritual growth and self-realization.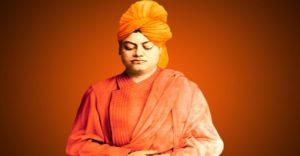 Tirumalai Krishnamacharya
Krishnamacharya is considered one of the most influential yoga teachers of the 20th century. He revitalized and modernized the practice of yoga, combining elements from ancient texts with his own innovative methods. Krishnamacharya's teachings laid the foundation for various yoga styles, including Ashtanga, Iyengar, and Viniyoga.
Sri T. Krishnamacharya
Sri T. Krishnamacharya was the father of T.K.V. Desikachar and the teacher of B.K.S. Iyengar and Pattabhi Jois. He played a crucial role in spreading yoga throughout India. Krishnamacharya emphasized the therapeutic aspects of yoga and tailored his teachings to suit individual needs.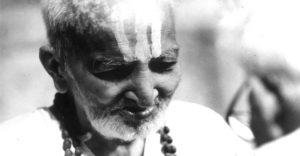 B.K.S. Iyengar
Bellur Krishnamachar Sundararaja Iyengar, known as B.K.S. Iyengar, developed the style of yoga that bears his name—Iyengar Yoga. He focused on precision and alignment in the practice of asanas (postures) and emphasized the use of props to make yoga accessible to people of all abilities. Iyengar's teachings have had a profound impact on yoga worldwide.
Why one can choose Indian Yoga Expert
Indian Yoga Expert Would provide valuable information on Indian yoga experts, their teachings, and the principles of yoga. It could offer resources for learning different yoga techniques, meditation practices, or philosophy.